OUR experience and knowledge will help you win championships
Like Having Division I Coach at Your Side
Monthly Access Plan
Get access to at least four articles/videos every month
Start Monthly Plan
TIRED OF SEARCHING FOR COACHING TIPS?
After years of searching various video services and social media platforms, I found that there was nothing that was organized and clearly stated
PROBLEM SOLVED
We created high quality track and field coaching material that is organized and extraordinarily detailed for only $4.97 per month or $49.97 per year.
25 modules with over 100 videos/articles
Get All-Access Now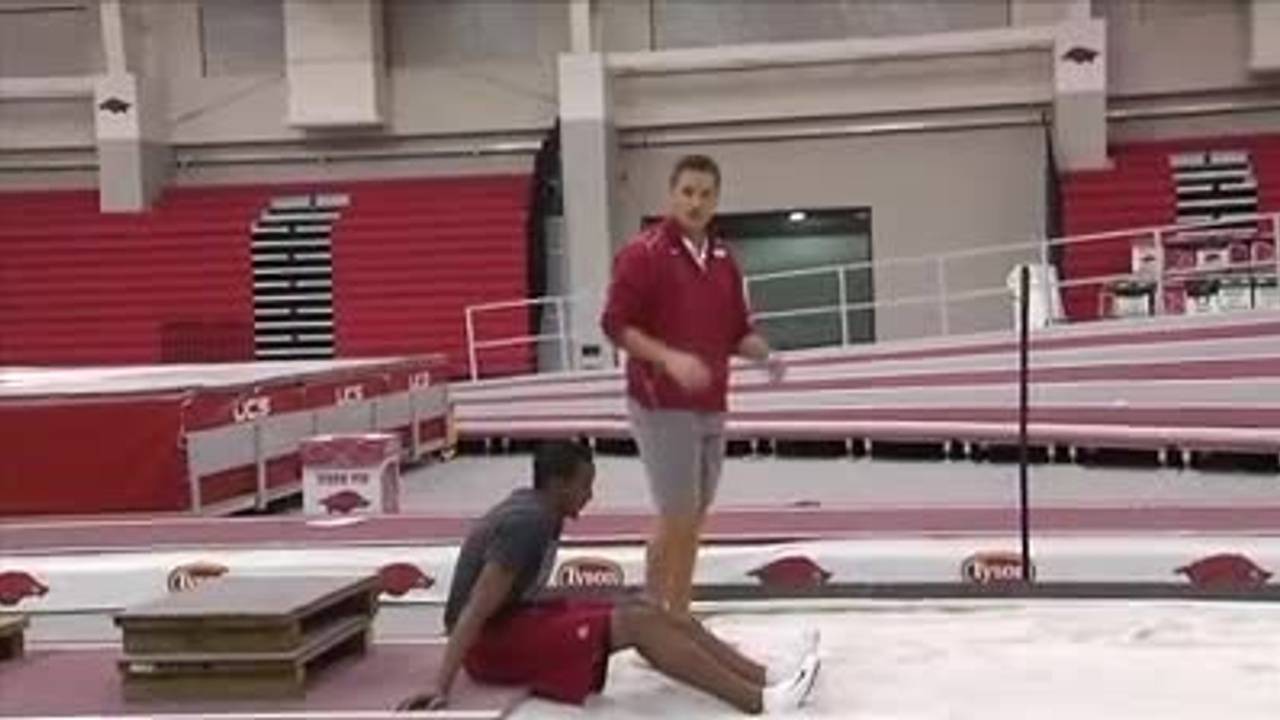 We talked with 1,000's of Coaches...
And we get asked the same questions all the time...
How do I organize training?

What drills work best?

How do I write workouts?

What coaching cues work best?
These questions and many more will be answered with Track and Field Coach Monthly
Don't Just Take OUR Word For It
Thank you so much for your emails and instruction; it really helped my kids and me. I really appreciate all the instruction, drills, and support. God Bless.
SGM Patrick Amos
U.S. Army
Retired Disabled Veteran Wounded Warrior from Iraq, Volunteer HS Coach
I started training my own daughter in the hurdles; I used a lot of your tips. The long term plan to train for the National Championships was successful. We gained a lot of experience, thanks so much.
Karin Black
Lydenburg, Mpumalanga
South Africa
Finally, someone with the vision to make high quality, online educational programs, and instructional videos. Now I can access coaching materials on my phone and tablet. Thank you for this great service.
Mike Turk
Drake Relays
Hall of Fame Coach
Maybe even after reading what our users think, you're still on the fence...
That's OK
BUT IF YOU DON'T ACT
YOU WILL MISS OUT ON...
Video tutorials from some of the world's top coaches

Hundreds of different drills, coaching progressions, and training tips

Professionally written articles with scientifically proven methods

AND MUCH MORE
As Coaches, we have a lot of responsibility...
program planning, workout design, event specific training, skill development, technical instruction, strength and conditioning, injury prevention, psychology, scientific research, etc, the list goes on...
But there's one HUGE problem.
BALANCING ALL OF THOSE THINGS IS EXTREMELY DIFFICULT.
I've heard many coaches say…"I don't have the time to do all that."
But as we all know, coaching is way more than writing workouts and supervising practice, it is a passion!
Helping our athletes achieve success is why we do what we do.
So how do we put together training programs and practice plans that ensure our athletes are improving and achieving new levels of success each year?
This was the problem we set out to solve…
We offer collection of skills, drills, and practice plans that have been helping coaches all over the world achieve amazing results.
And today, our coaching is available for you.
Start All-Access Now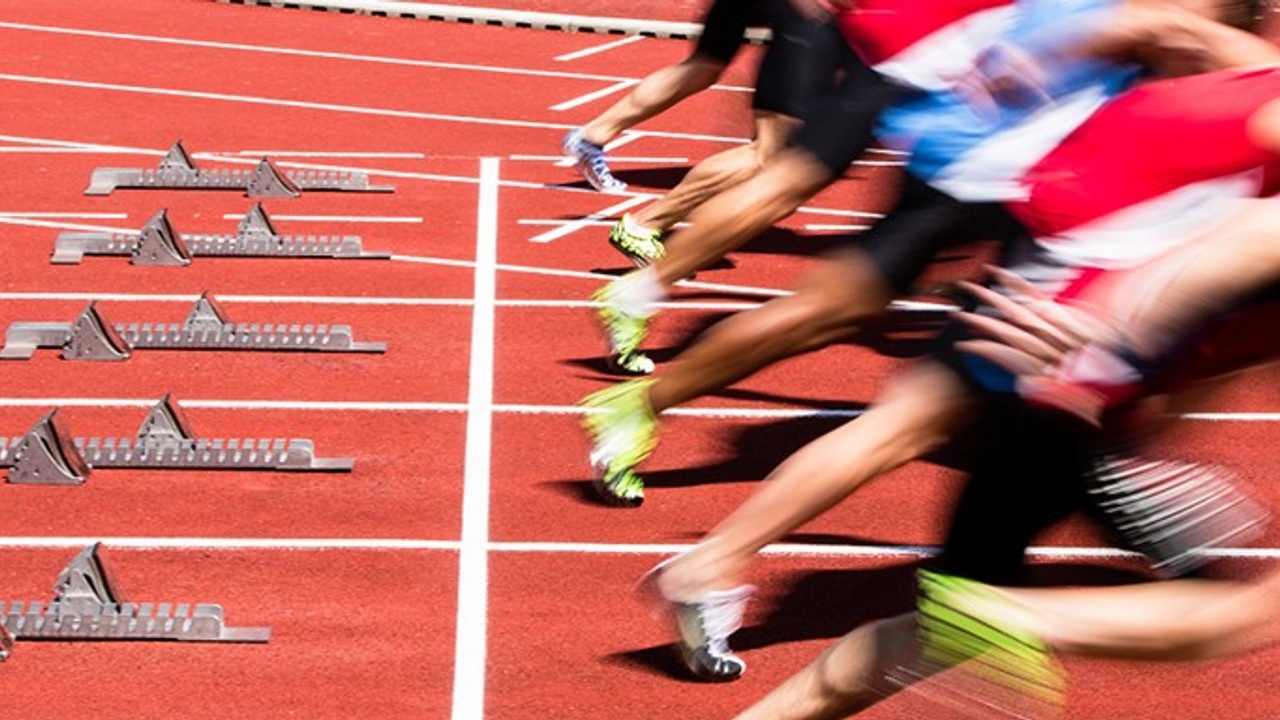 You Could Ignore Track and Field Coach
and continue spending hours searching through old clinic notes, YouTube, Instagram or other unorganized resources
...spending your own precious time researching and testing different exercises and routines
...stressing about your season and wondering if your athletes will see any improvements
OR YOU CAN GET Track and Field Coach
Start Your Journey Now
FOR A LIMITED TIME YOU CAN GET THIS CRAZY LOW PRICE
$49.97 PER year or $4.97 per month